Is the Corona pandemic impacting your business? Have you ever experienced financial setbacks or personal loss due to an accident or natural hazard? If not, do you know your risk? After hurricane Sandy, many of the affected small business owners in New York went out of business because they had no resources to rebuild their business or survive the disruption of operations.
Nobody likes to think that she could be hit that hard. But if Corona has taught us anything, then that we are not always in control. All sorts of things can happen that stretch our resources or exceed our limits. In this course we look at the steps every business owner should take to get a realistic idea of her risks, take action to prevent what is preventable, prepare for critical situations, and recover from disaster should it happen.
The course starts 25 May 2020, and content is rolled out on a weekly basis. Self-learning material is supported by video chats and tasks you can put into practice immediately. After 4 weeks, you are more aware of your surroundings, know what to do next and how to prepare yourself and your team, and can set up structures so that you enhance your chances of survival and quick and full recovery of your business after an event.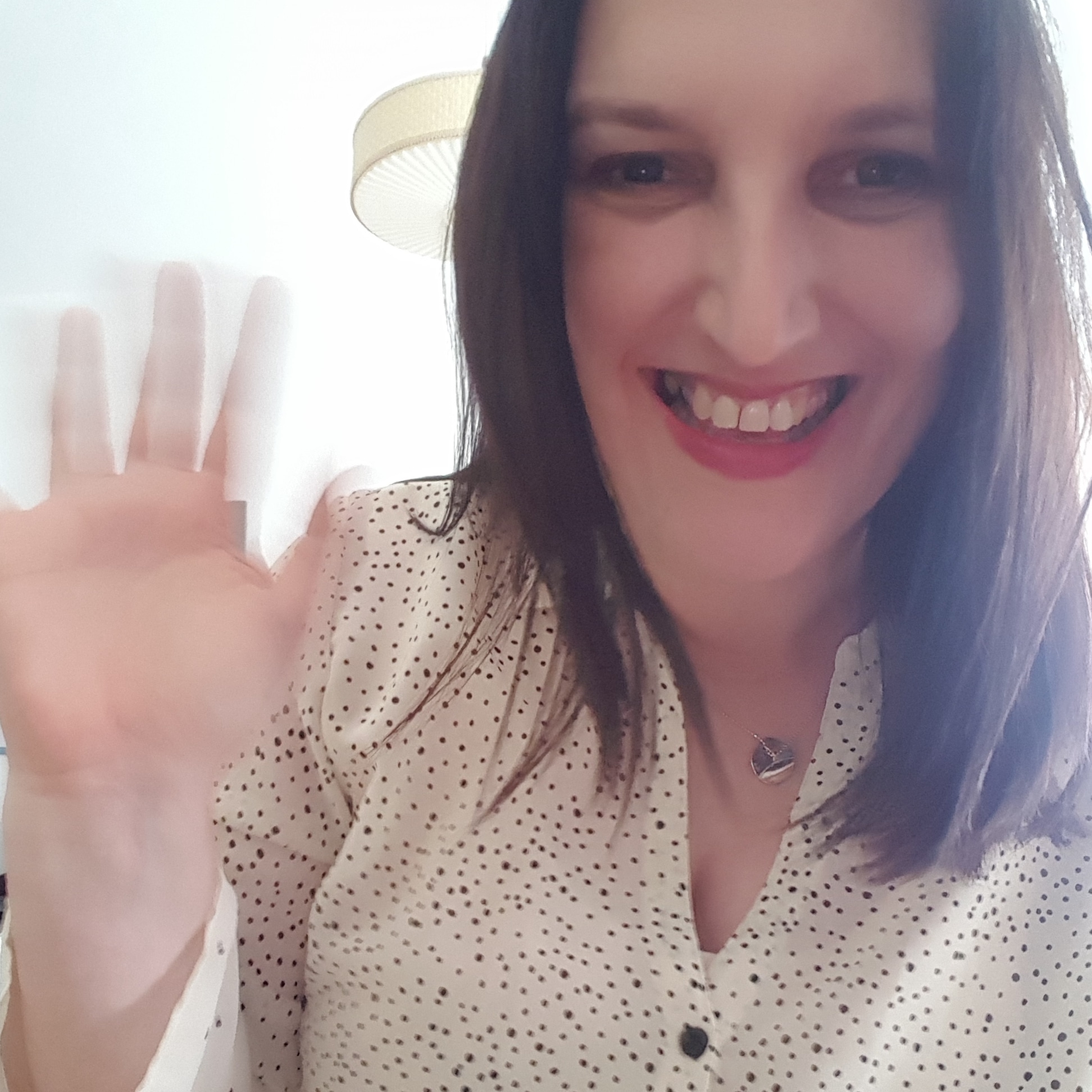 Hi, I'm Natalie Junge.
I am a troubleshooter, crisis manager and business consultant, and I help female entrepreneurs when things (start to) go wrong. From own problems to grow into the role of being a business owner and boss, through improving structures and processes, to emergency planning for actual disasters, my approach is very analytical and strategic, and I strive to find practical solutions my clients can implement and work with on a daily basis.
While some people prefer not to think about what can happen to their lives and businesses, being prepared gives you control and security. And it calms the mind, as you know that you don't need to worry. Whatever happens, you'll get through it.
I hold an MBA in International Management and am currently studying towards my MSc in Emergency Planning and Preparedness. My previous job experience includes leadership roles in education, extensive teaching and coaching, and project management.
Use this for a heading.
Use this area for description text.
Use this for a heading.
Use this area for description text.
Use this for a heading.
Use this area for description text.