Before you book any coaching package, let's find out whether we are a good fit. In this 30 minute session you can ask me anything you need to know to make a good decision, and I will get a first impression on your needs and how I can help you with growing as a female entrepreneur.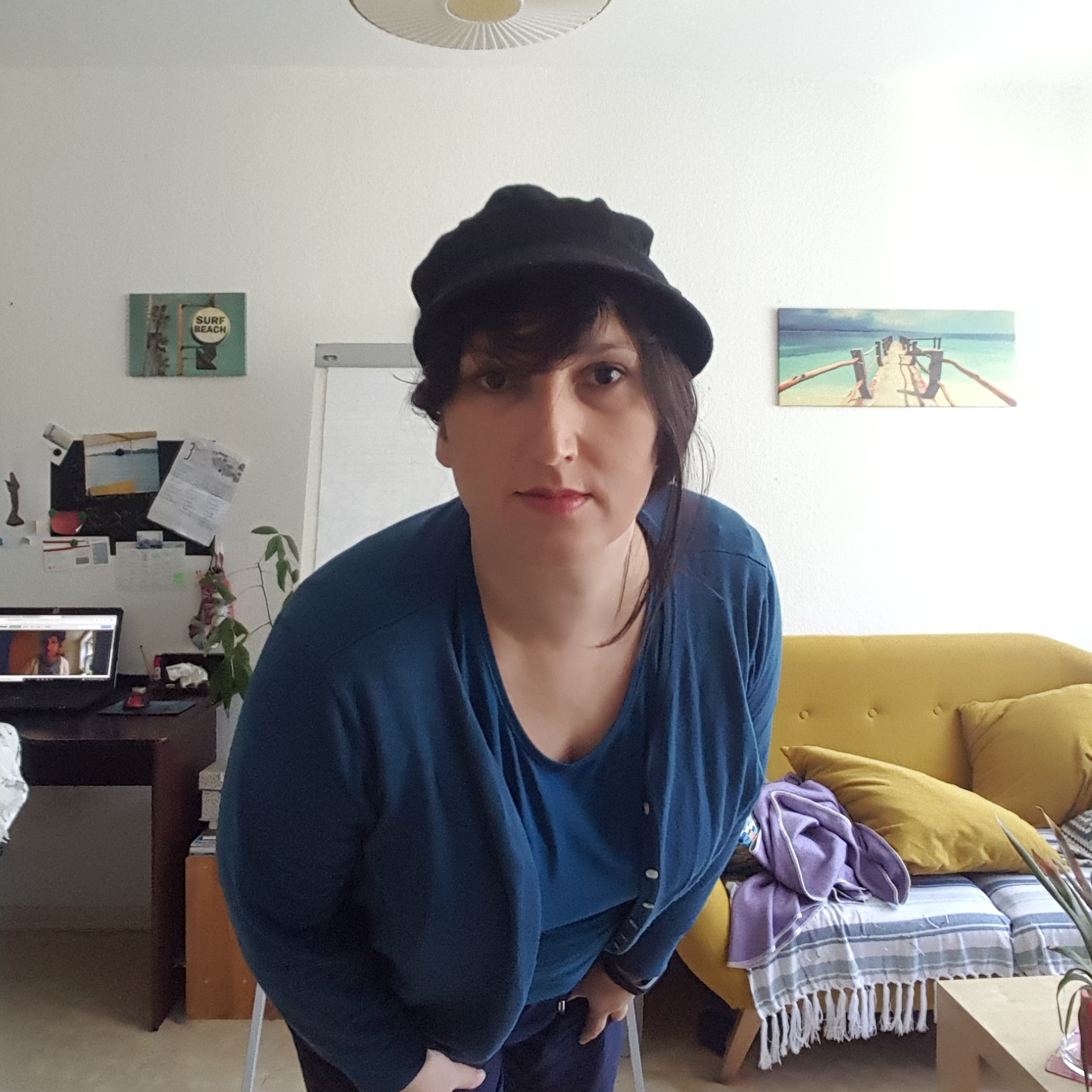 Hi, I'm your coach, Natalie Junge.
I help female entrepreneurs just like you to grow into their role as an entrepreneur and teach them what they need to know to deal with the challenges and crises that will inevitably arise. I've been in your shoes, and I've made my fair share of mistakes on the way.
The biggest take-away from two decades as a freelancing single mom? They will complain anyway, so you can as well do whatever you like. And you need good friends. Everything else can be learned or sourced out.
I studied Sciences of Education in Kiel, where I learned coaching methods to help people with their personal development. I hold an MBA in International Management from John Moores University Liverpool and a MRes in Business Administration from the University of Liverpool. During my career I held advisor and leadership roles in higher education, taught all things management and leadership, and am now creating a consultancy with special focus on the challenges of female entrepreneurs.
Frequently Asked Questions


How do I schedule my appointment?
Upon purchasing coaching, you'll receive further instructions on how to book a time for your appointment.
Can I purchase the discovery call more than once?
No. This call is designed to find out whether we want to work together on your personal and / or professional development. If you're still unsure after the call, I recommend talking to other coaches. Sometimes, being able to compare approaches makes the decision easier.
Another option is to book single sessions rather than coaching packages and only commit to working with me long-term after you got to know me better.