You have it all together in your business, but when it comes to your personal finances, you somehow lose control. You're successful, but you never feel relaxed about money. Slow months are causing you fear and your friends start telling you to find a job if you can't handle the stress. In this course we will focus solely on what to do with the income you actually have. This is not a course about how to grow your business or how to increase your income. Although I find that learning how to handle money well can have tremendous effects on both.
This course is for you when:
You struggle with unreliable income from your business, and it drives you crazy.
You want to quit your dayjob and become a full time entrepreneur, but you're afraid of the financial risks.
You know you should save some money for emergencies or old age, but you don't know how to do that.
Saving money is easy for you, but you regularly spend it during slow months in your business.
You've worked on your money mindset and you're willing to take control, but the actual management of your money is so boring!
The tax bill is an annual surprise and paying it causes you stress because you need the cash for something else this month.
The course content is rolled out on a weekly basis so you have plenty of time to work through each lecture and implement your learnings.
If you want to discuss your situation and learning directly, a VIP option is available where you get three 1:1 Skype calls with me during the course (45 mins each). Please be aware that I am located in Europe and while I have worked with clients around the world, it cannot be guaranteed that I am available during your daytime. We usually find a time slot that suits both, you and me. Just keep it in mind, so you're not stressed out unneccessarily when making an appointment.
Additional 1:1 sessions can be booked via our booking page via my booking page.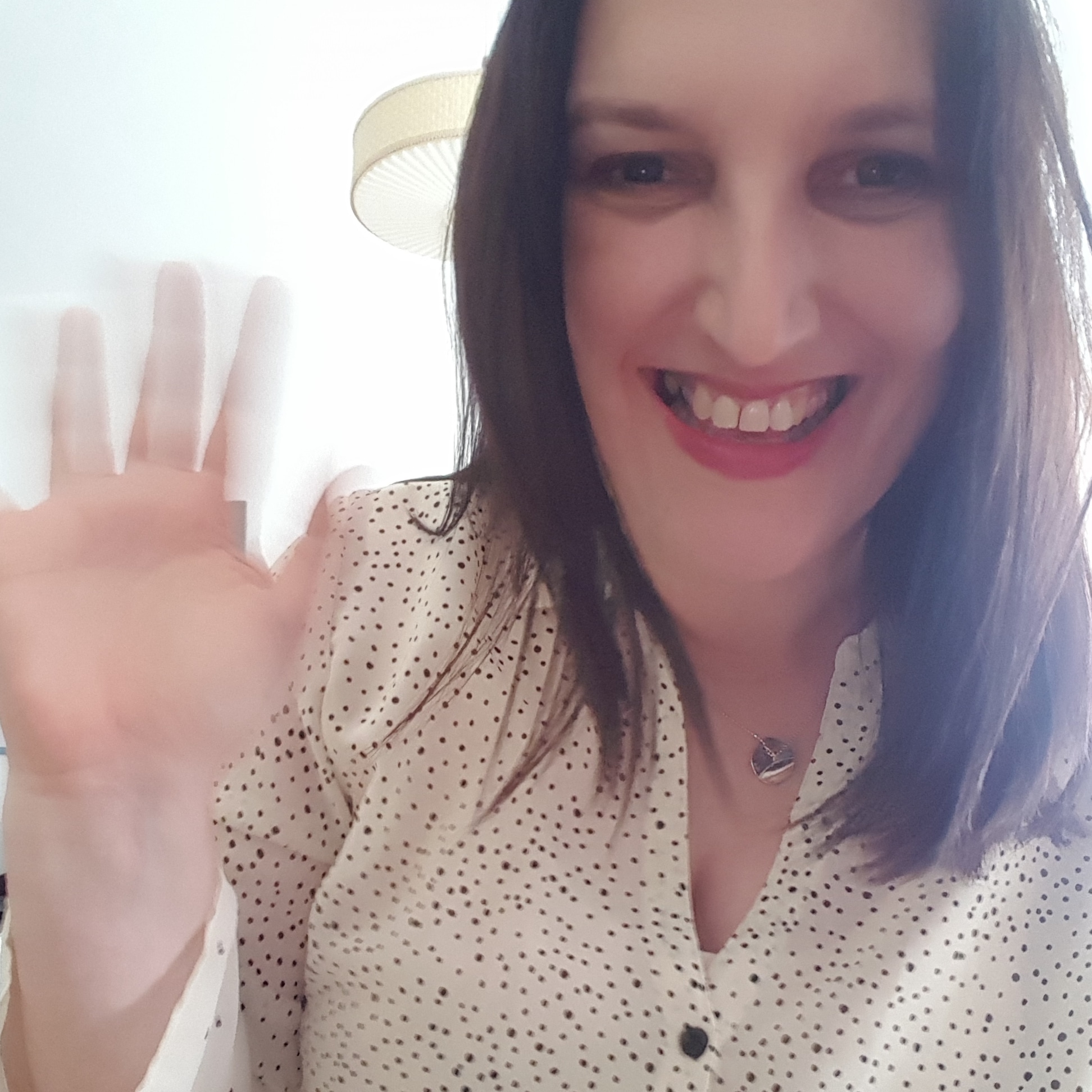 Hi, I'm Natalie Junge!
I'm a business consultant and management lecturer from Hamburg, Germany.
As a lecturer, I teach students how to set up and run successful businesses. My topics include Economics, Strategy, Change, Innovation, HR, and Knowledge Management. My students appreciate that I treat them as colleagues from their first day at university, and my ability to link management knowledge to their actual experiences in life.
My consulting business focuses on understanding risks, mitigating crisis, developing resilience, and recovering from drama should it occur. I work together with specialised colleagues where required and am the analytical troubleshooter who holds it all together.
When working with female entrepreneurs, I often see them struggling with applying the same rigour as in business to their personal lives and finances. In your business, you can outsource accounting etc., but in your personal life, it's all on you. Or just the opposite: at home you might fall back into traditional gender roles and forget you know everything about money! With this course I want to help you get rid of money drama at home so you can create the life and business you desire.